European nations are uniting to reach net-zero emissions by 2050, and biomethane production is key to hitting that target. With its vast tracts of farmland, Spain is well-positioned to generate as much as 163 TWh of biomethane power by 2050, making it the third-biggest producer in Europe. As Spanish regulations shift in the industry's favour, the key to increasing production is small-scale, distributed systems that empower rural communities and their agri-food sectors to be part of the solution.
The agriculture and livestock industries are a cornerstone of the Spanish economy. And while the country's food producers generate 65 million tons of waste each year, Spain produces the least amount of biomethane in the European Union. That's because Spain's regulations have favoured solar and wind power at the expense of the country's biomethane potential.
As a result—despite being Europe's third-biggest potential producer—Spain has just ten biomethane plants operating, compared to over 230 in Germany and over 551 in France.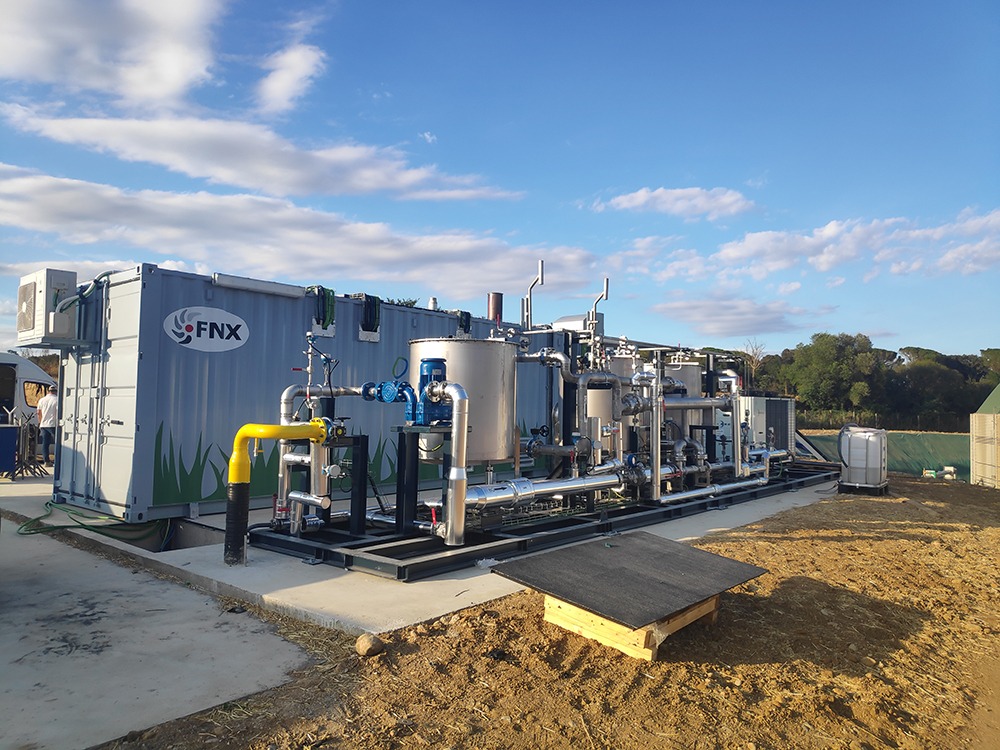 The stage is set for change
In June 2023, the Spanish government doubled its biogas production target to 20 TWh. This is a crucial step and a welcome increase to the country's previous target. The biomethane industry should continue to pressure lawmakers towards setting an even bigger target that reflects Spain's significant potential for biomethane production.
"With funds from NextGeneration EU, Spain's Government is offering €150m for biogas plants completed by Oct. 2025."

—NextGenerationEU
Along with production targets, the roadmap emphasises the importance of a guarantee of origin system. That makes Green Certificates a key objective for producers who will power Spain's emerging biogas market.
The biggest hurdle to harnessing Spain's biomethane potential is efficiently tapping into vast amounts of feedstock from food producers spread out across more than 500,000 square kilometres, and doing so in a way that doesn't emit more CO2 from transport.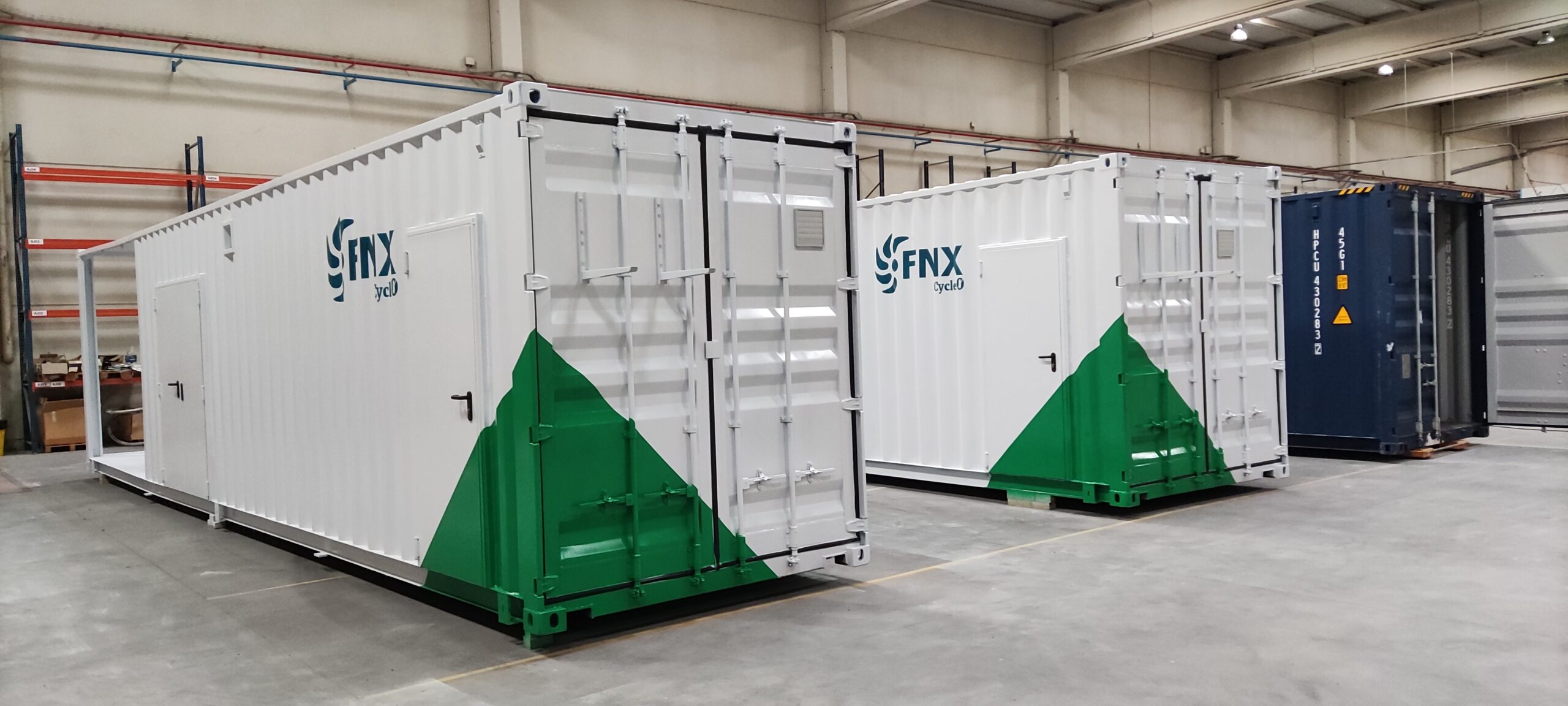 Small-scale decentralised production is the key
Luckily the technology exists today to meet the Spanish targets and the broader EU goal of 35bcm biomethane capacity by 2030. It comes in the form of small-scale decentralised facilities that benefit rural communities while providing much-needed feedstock in a way that's nearly carbon-neutral.
Empowering food producers to capture gas from their waste on-site gives them an additional source of revenue, and helps them join the circular economy—all while minimising the CO2 emissions from feedstock collection.
At CycleØ, we provide the end-to-end solutions that can make this decentralised biomethane vision a reality—today.
Because we build, own and operate our plants, food producers can get involved with virtually zero risk or investment. Our biomethane plants generate PoS or Certificates of Origin which are used by corporate buyers to achieve their sustainability goals.  It should be noted that we have 15+ years of experience manufacturing reliable, scalable systems that are easy to implement through our Spanish subsidiary FNX.
Our technology is already helping power the biomethane transition in Spain, with one plant operating in Catalonia and more than 20 new projects in advanced stages of development in Europe and Latin America.
Because we are backed by Ara Partners, a leading decarbonisation private equity firm, we have the financial and technical ability to grow organically and partner with you to make your biomethane project a reality.